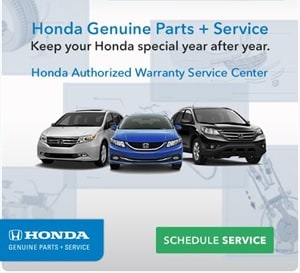 Exceptional Honda Service in McKinney, TX, Keeps Your Car Running in Its Best Shape for Years
Honda cars and SUVs are designed to last long, but even the most durable vehicles require routine maintenance and care. That's where the service center at our McKinney, TX Honda dealership serving Plano, Allen and Frisco comes into play. Our highly experienced and qualified service techs know your specific Honda model inside and out, and we perform maintenance and repairs on cars from all different makes and models as well. If you're due for an oil change or state inspection, or if your check engine light is on and your car has something noticeably wrong with it, sign up for a service appointment here at 601 S Central Expy, McKinney, TX today.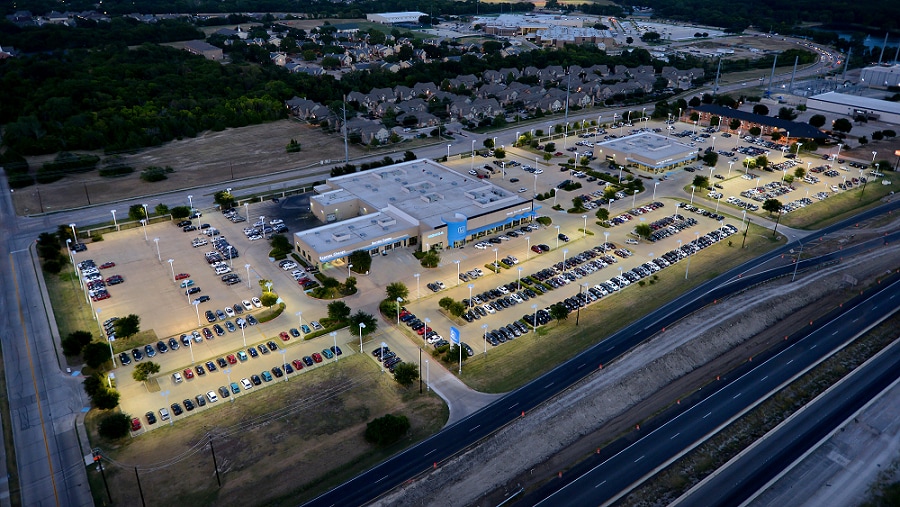 When you schedule your next service appointment at our Honda dealership, you'll notice a sense of ease and convenience throughout the process. For quick appointments like oil changes and tire rotations, we offer a comfortable waiting area with plenty of amenities like complimentary refreshments and free WiFi, so hanging out for less than an hour will be a fine option. For more involved repairs on your Honda's brakes, engine, or anything else crucial to driving safely, we'll work with your schedule as best as possible so you can make your way around as we take care of your car.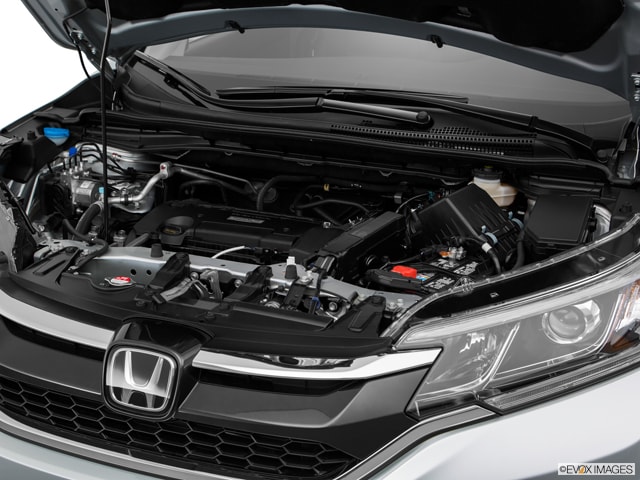 Beyond the convenience you can expect with our service center, we also offer the finest Genuine Honda Parts, while our techs use the finest tools and equipment in a state of the art facility. Furthermore, we offer competitive rates, especially when you use these regularly offered service specials that will help you save with each visit.
Paying for affordable and high-quality maintenance and service now is a great way to maintain the value of your Honda. If you are in the  Plano, Allen, or Frisco area, sign up for your next service appointment with Honda Cars of McKinney today to get started.