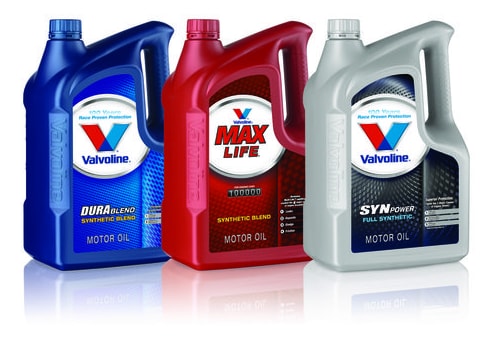 Everything You Ever Wanted to Know About Oil Changes from Honda Cars of McKinney
We get it: having your car's oil changed is about as exciting as watching grass grow. And while hardly the most highly anticipated item on your weekend to-do list, there's no denying that routine oil changes are of the utmost importance as it pertains to keeping your Honda in tip-top shape, your engine running smoothly, and both you and your passengers safe on all of your travels.
Of course, not all oil changes are performed using the same caliber of products, nor are they completed with the same level of expertise of the highly-trained technicians we have on staff here at our McKinney service center. When you bring your automobile here to our Honda Cars of McKinney service department for your next oil change, you can do so with the complete confidence that only comes from knowing that you're getting the excellent engine protection of Valvoline motor oil along with the added benefit of an experienced oil change aficionado.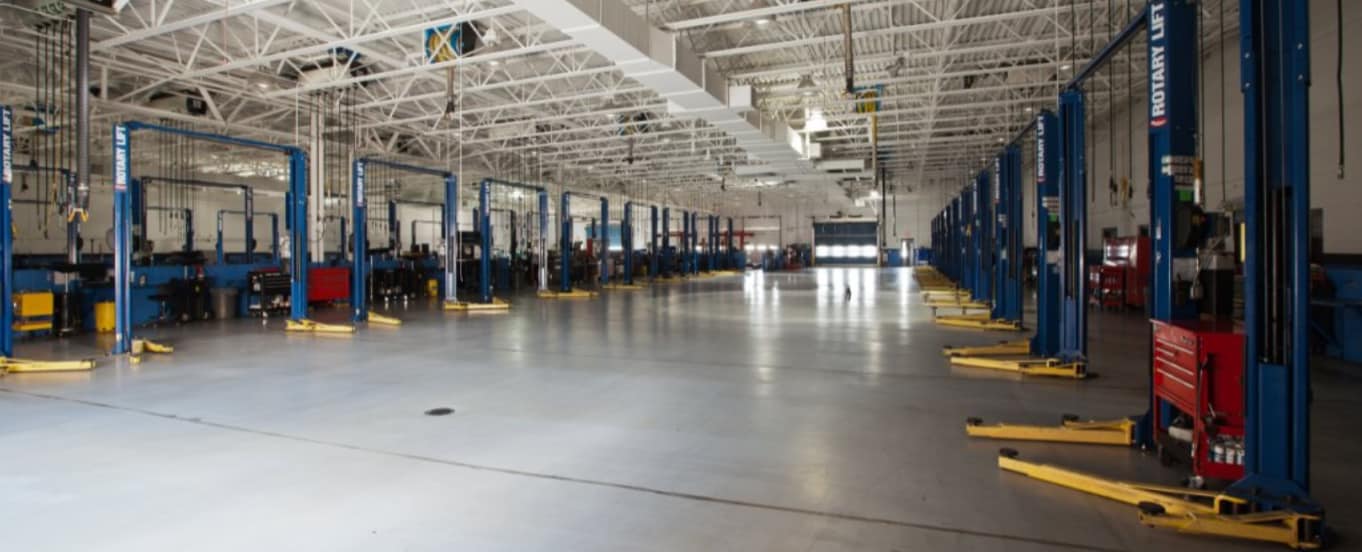 Contact the Honda Service Team
* Indicates a required field
---
Interested in learning more about oil changes from Honda Cars of McKinney? Take a look at the frequently asked questions below, then feel free to give our service department a call at (855) 429-2623 to schedule your next appointment today!
---
Frequently Asked Oil Change Questions:
How often should I have my Honda's oil changed?
As with all routine services, your best bet is to refer to your owner's manual to see what Honda lists as the recommended service intervals. Generally, the recommendation is to have your vehicle's oil changed approximately every 3 months or 3,000 miles, but these figures will vary based on the model you drive, your personal driving habits, and the climate in which you primarily live and drive.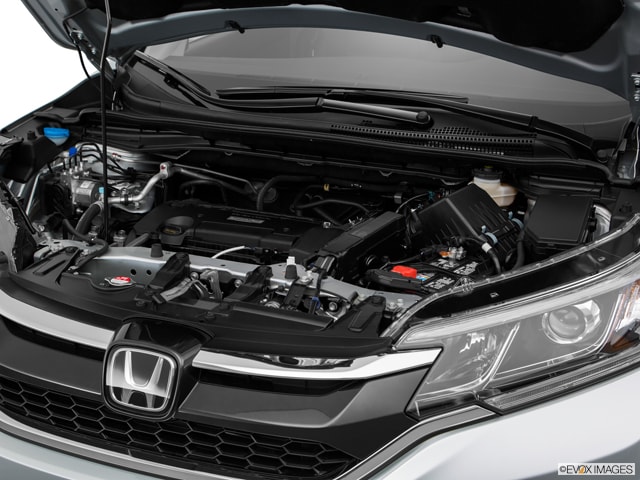 Is there any merit to having my oil changed more frequently than recommended in my owner's manual?
No, there is absolutely no benefit to having your oil changed more frequently than is necessary. Save yourself the additional expenses and avoid the unnecessary environment burden of increased disposed oil.
On the other hand, you should not try to extend the recommended interval between oil changes. Your car's oil play a crucial role in engine performance, keeping the many moving parts properly lubricated. Over time, the abundance of friction will cause the oil to break down and no longer be able to function properly, at which point it's vital to dispose of the old oil and replace it with fresh, new Valvoline oil.
What are the potential repercussions of skipping an oil change or two?
As we began to touch upon in the paragraph above, your vehicle's oil plays a vital role in protecting the performance of your engine. Staying on top of your oil change schedule is the most inexpensive and hands-down the easiest way to be sure your vehicle's engine is able to continue performing at its peak.
Skipping an oil change may seem like no big deal at the time, but in the long run, the damage adds up. The additives in the oil wear out, thus losing their ability to help to cool, clean, seal, and lubricate the engine. In short, failure to properly tend to your car's oil change needs will shorten the life of your motor.