For Optimal Performance, Honda Vehicles Require Genuine Honda Parts and Accessories--Get Everything You Need Here at Honda Cars of McKinney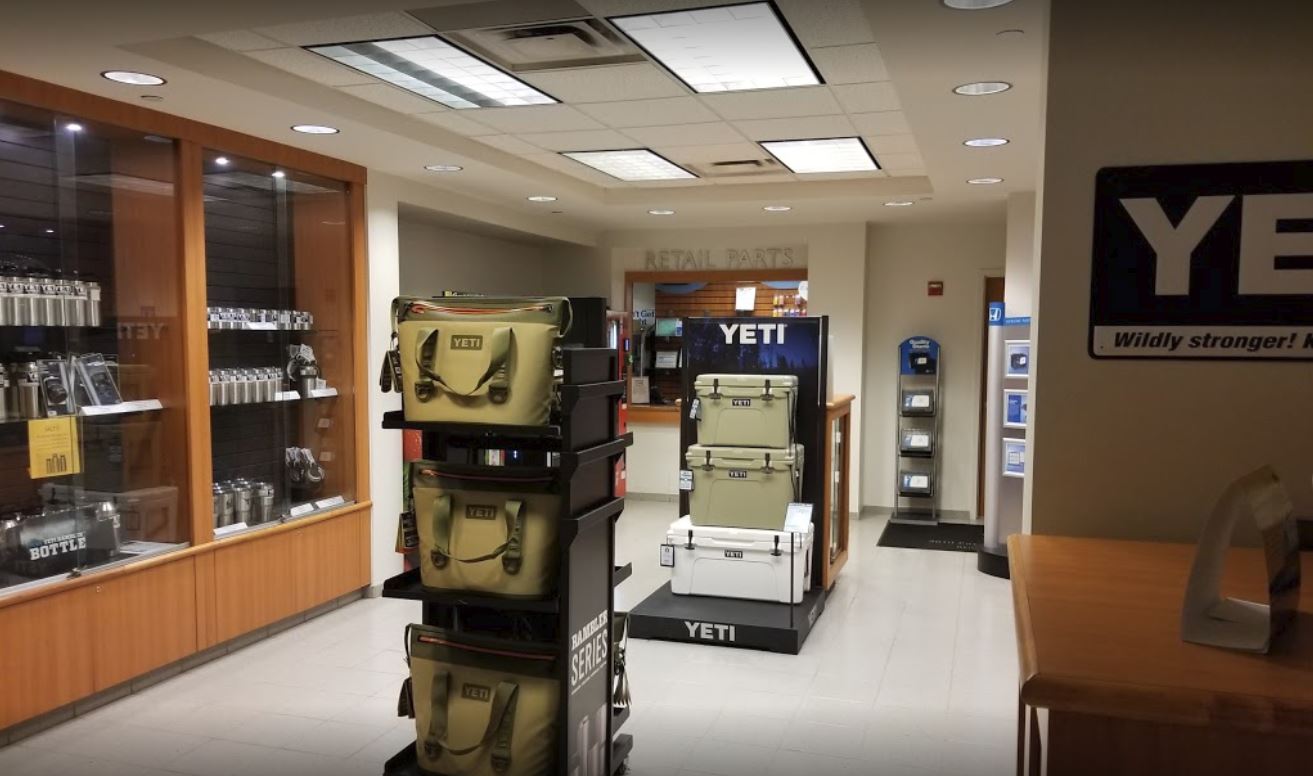 Here at Honda Cars of McKinney we realize that understanding all of the intricacies of the inner workings of your vehicle can be both daunting and overwhelming. You might then, be susceptible to the belief that finding the perfect Honda part or accessory for your vehicle will be equally disconcerting.
Thanks to our comprehensive Honda Auto Parts Center in McKinney and the experts on our team here, drivers near the Dallas area can rest assured that we will work together with you to ensure you are receiving the perfect part or accessory designed to fit seamlessly with your vehicle.
Whether you're in need of a new pair of windshield wipers, an alternator, differential, timing belt or anything in between, genuine OEM Honda parts and accessories are always the best bet for Allen and Frisco drivers looking to save themselves both time and money down the road. Why? Well, when you opt for a part from any other brand, you might save yourself a few bucks on the upfront expense, but in the grand scheme of things genuine Honda car parts outperform and last longer than less expensive alternatives.
Already know exactly what Honda part or accessory your Civic or Pilot requires? Then go ahead and fill out our online Parts Request form down below to get the ball rolling. Not quite sure what the missing piece of your car puzzle looks like? Not to worry--give our Parts department a call at (855) 773-8236 or stop by our dealership today to consult with one of the friendly professionals on our staff; they can make sure you get exactly what you need the first time around.