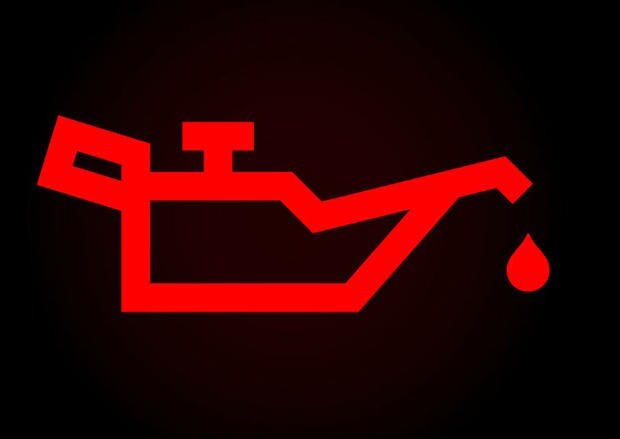 We know that getting routine oil changes in McKinney is one of the best ways to keep your car in shape, but if you've been wondering about the 'what's, 'why's, and 'how's of car oil changes near Dallas, Plano, Allen, and Frisco, we'd like to help you clear some things up.
Why is It Important to Change Oil On a Schedule?
Engine oil performs a variety of functions, from regulating the temperature of the engine (it can help keep parts warm in cold weather, and cool(er) in hot weather), to lubricating moving parts to avoid excess wear and tear and reduce heat, to even cleaning and removing debris by means of a filter.
If you wait too long to check and replace engine oil, it can be significantly less effective.
So we can admit that using quality, clean engine oil is pretty important.
What else do you need to know?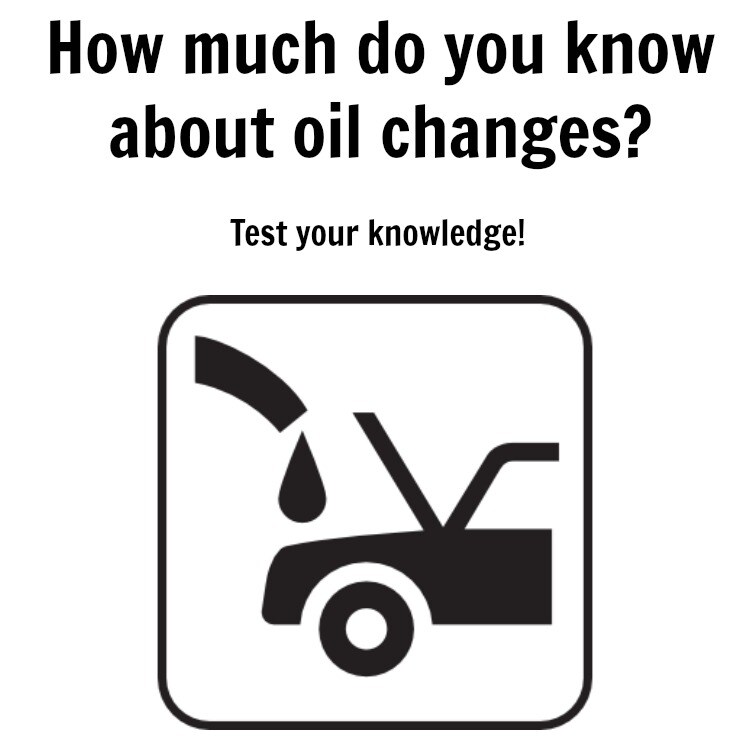 What is the Honda Oil Change Service Interval?
The typical quick-lube station in McKinney will probably tell you to change your oil every three months, or every 3,000 miles. That advice is extremely outdated, and reflects a time where cars were less efficient, less clean, and oil was less advanced. Modern engines can see many thousands of miles between changes, and the average Honda oil change service menu suggests about every 7,500 miles or every 12 months, whichever comes first.
This may vary based on your driving habits, the Texas weather and heat, and whether you're frequently towing or hauling heavy payloads, so be sure to let your service technician know about your car's typical demands.

Why Should I Change My Oil at a Dealership?
While it's true that any old Tom, Dick, or Harry could change the oil in your Honda, getting this essential service done at a dealership ensures that you're getting the quality you expect. At Honda Cars of McKinney, there are no smoke and mirrors. We charge fairly, use only high-quality parts, and know all of the ins and outs of your vehicle--like the fact that Honda Genuine Oil is the best formula for your car, truck, or SUV, and that Honda has designed a specific crush washer for the tightest possible fit for the filter.

What is the Cost of an Oil Change in McKinney?
Oil change prices and costs vary all across McKinney, depending on the shop you visit, the oil and filters that are used, and the labor costs. However, thanks to oil change coupons and specials at Honda Cars of McKinney, you'll always find competitive prices on services.

Future-proof your Honda.

Schedule your appointment with us today.